Shoulder Speaker MIC for Motorola CP040 / CP140
Vyhledávání
Shoulder Speaker MIC for Motorola CP040 / CP140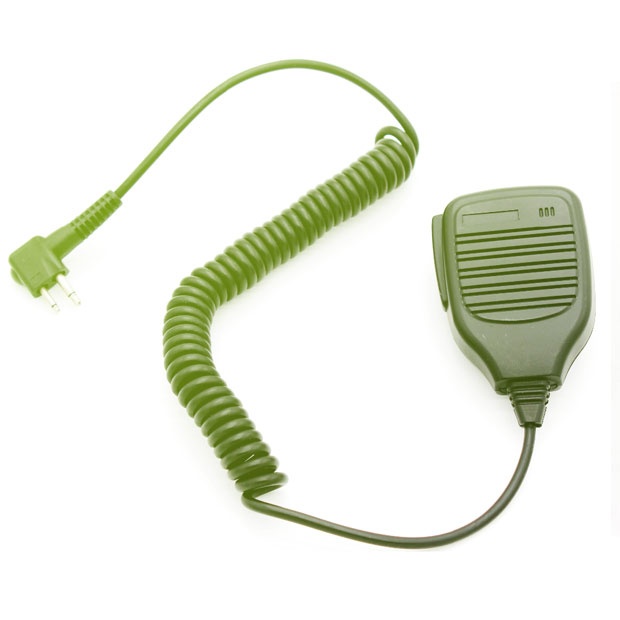 The speaker microphone also called "razor" or "remote speaker microphone" is not a headset in the true sense of the word. We stock it in this category because it fulfils the essential functions of a headset (simple operation, better to hear and be heard).
The speaker mic is connected to the Motorola two-way radio of your choice with a very flexible and stretchable rubber spiral wire. With a clip on the back, it can be very easily attached to the collar, the shoulder, the strap of a bag, or a shirt pocket. If somebody radios you, the signal is nearer to the ear and you can communicate directly with the loudspeaker microphone.
Because it is not attached to the head or in the ear, the speaker microphone has absolutely no skin contact, making it ideally suited for very long use, or productions in warm outside temperatures (and the sweat associated with these).
Application areas of speaker microphones:
Film productions
Events (especially setting up and taking down)
Outdoor productions in environments with medium noise volumes
Building communication
Security services (e.g. police and fire department)
50,- / natáčecí den
---